Looking for specialists in Brisbane Web Design services?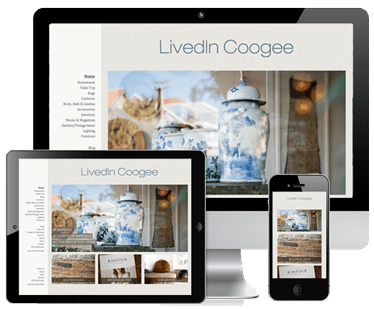 Shortie Designs creates and develops professionally designed websites and offers a range of other digital services.
We specialise in WordPress web design, online strategies, SEO copywriting and digital training and consultation.
SERVICES
WordPress Web Design
Our Brisbane web design services include designing and developing sites in WordPress. This easy to use Content Management System (CMS) gives you control over your content. So whether it's a website, photo gallery, blog or online shop, you can keep updating content as your business grows. At Shortie Designs, we know WordPress. We have extensive experience designing custom WordPress sites, building online shops, blogs and mobile friendly websites. Affordable and professional, we can help you with a WordPress website solution to get your business online quickly.
Online Strategies
Need a digital strategy that's going to build your business online?  We specialise in social media management and digital marketing as part of our Brisbane web design services. At Shortie Designs, we can offer your business effective social and digital media strategies to get your business booming online.
Copywriting for the Web
Compelling copy can be the difference between just being seen and making an impression. Our Brisbane web design studio specialises in copywriting for websites, SEO (search engine optimisation), brochures, online articles, and newsletters. If it's professional copy you want, talk to us about how we can provide you with quality copy that makes your content stand out.
Digital Training and Consultation
Does trying to make sense of all the online tools for your business give you a headache? At Shortie Designs we love digital technology and our passion can help you make sense of the web. Shortie Designs provides training and consultation in social media, WordPress, email campaign tools and other online technology. Whether it's one on one or group sessions, we can help you successfully navigate the digital world to help your business grow.