Statis Beverages Online Store
WordPress Ecommerce Website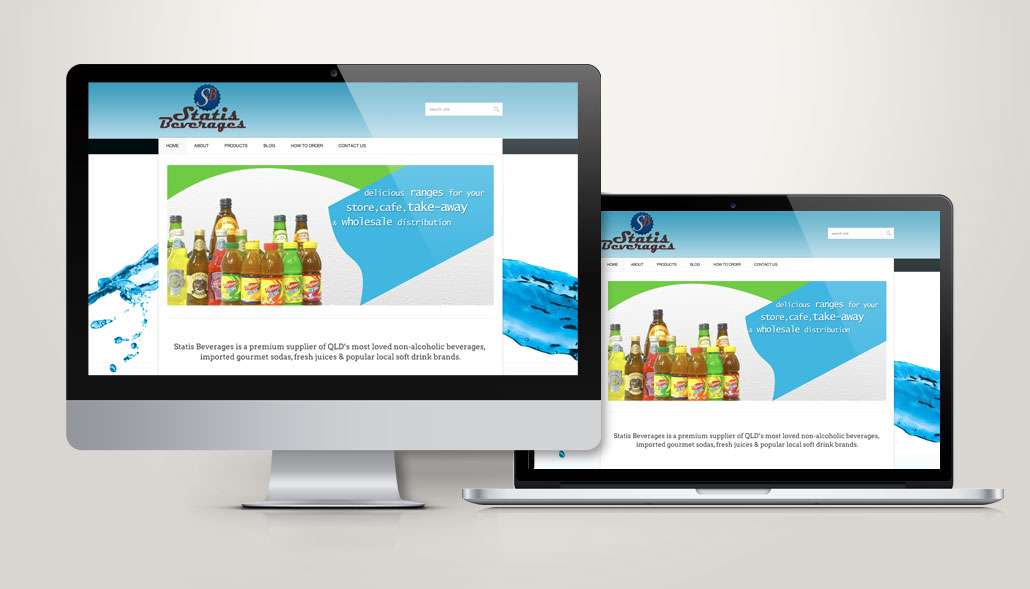 The Brief
Statis Beverages didn't have a website so came to us to build them an online store so they could take advantage of the web to increase revenue and compete better in their market.
Our Approach
We built them an easy to navigate online catalogue of over 100 products so they could start generating online leads and enquiries. We used the WooCommerce WordPress extension so they could manage their products easily and quickly. We also referred them to our partner SEO company, Alpha Digital, so they could really start to compete with their larger competitors online.
The Result
Since the website was launched, Statis have doubled their monthly sales which has seen their business take on rapid growth, positioning themselves as a big player in their sector for Queensland. They've also benefited from the WooCommerce extension which enables them to continually manage their stocklist easily online.
Project Involved
WordPress Web Design / Online Strategy
Visit Site