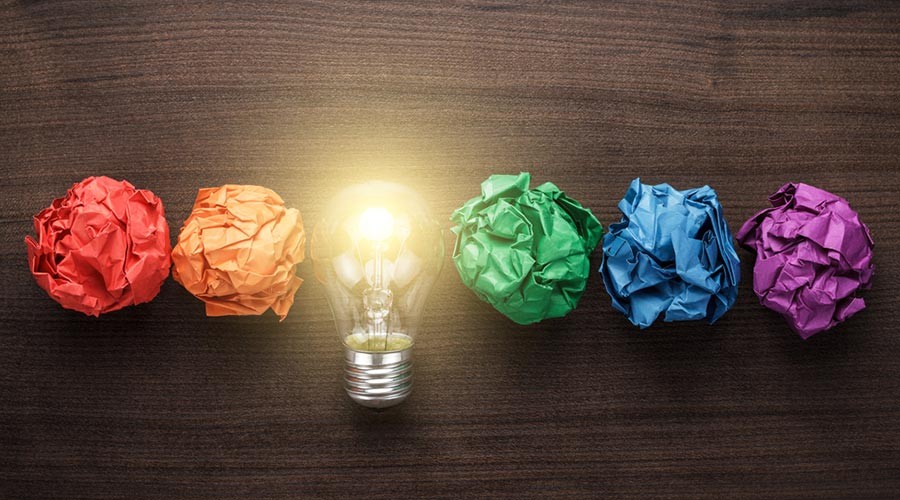 We love designing. It's true, we love spending hours in front of Photoshop, and nights coding to our heart's content. But design to us isn't just about making things look & work great, it's about finding a way to solve problems.
As designers our job is to ask questions, to uncover the hidden issues that prevent companies and organisations from reaching their full potential. So when we meet with clients to discuss a new project, we're not just looking for a list of requirements or features, what we're really looking for are their challenges, their achilles heel. We want to know why things aren't working, and what is preventing these organisations from utilising the power of being online.
Good designers want to know what the roadblocks to potential are, so we can reach ours, which is to design solutions. This is where we can do our best work.