We specialises in small business web design and mobile friendly websites to help your business stand out online.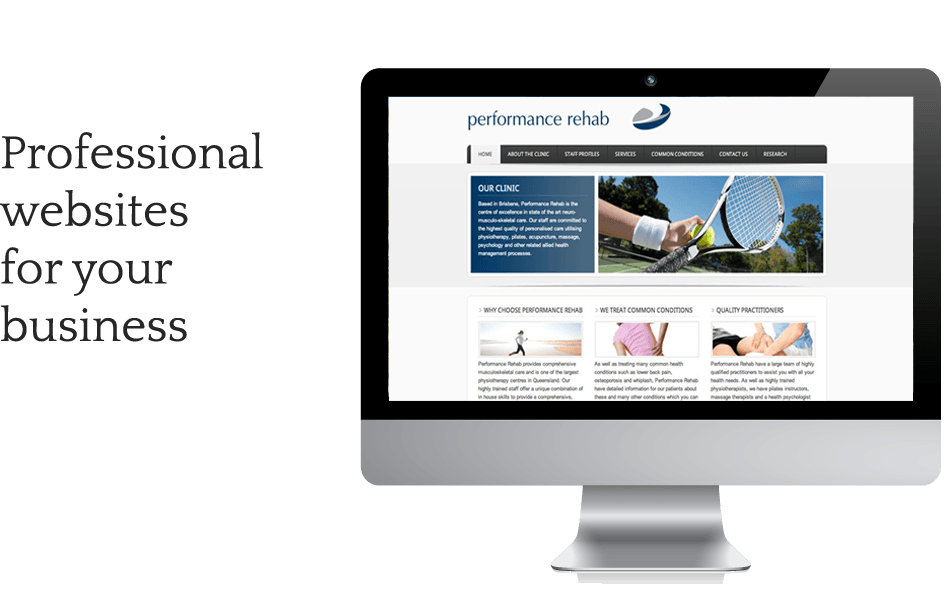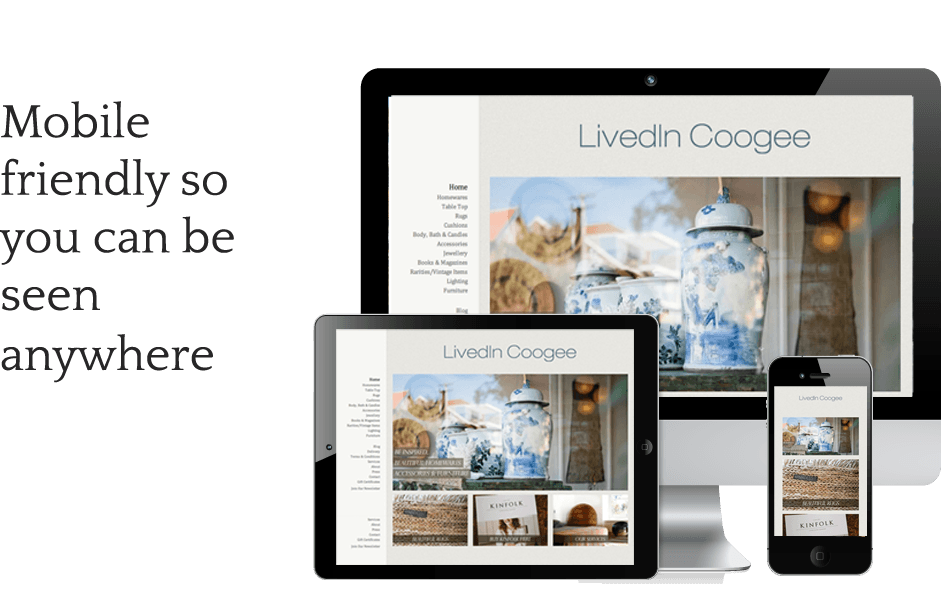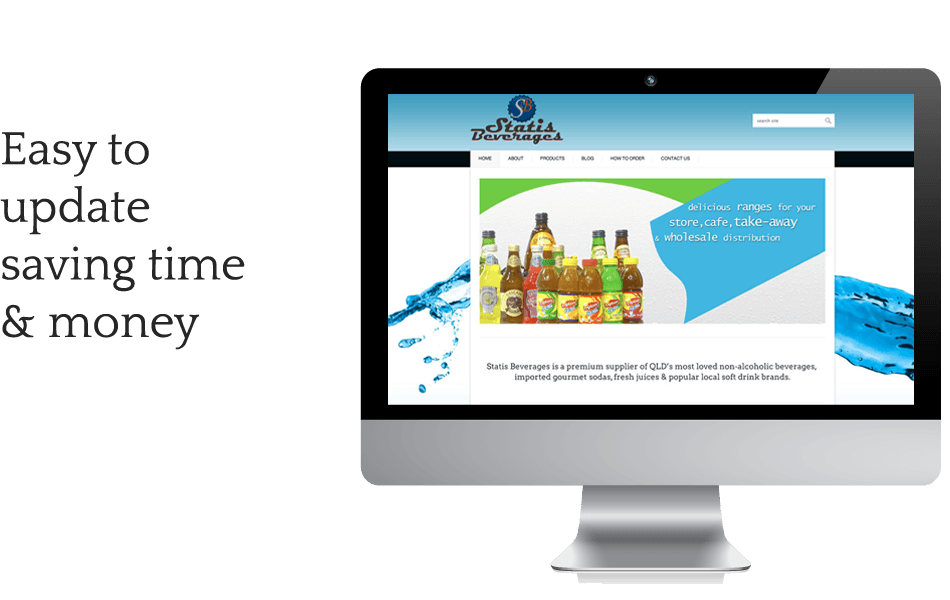 Shortie Designs specialises in professional web design solutions for any business. So whether it's a website, mobile friendly site, an online shop, blog or gallery, our team of professionals can help your business make an impact online.
So if you need a small business web design solution, contact Shortie Designs for a free consultation and quote.
WHY CHOOSE US?
EXPERIENCED TEAM
Small but not small minded, our team has a diverse range of specialities so we've got your project covered. Our expert skills in design, development and strategy means we help you through the process all the way from the vision to the launch, to the ongoing promotion and growth of your business online.
WE GET RESULTS
Helping you build your business online is our goal. We work closely with you to determine what your business objectives are so that you get return on investment online. So whether it's an e-commerce shop that draws customers or a website that builds your subscription base,  we ensure your website converts so it becomes integral to your business.
SEE WHAT OUR CLIENTS SAY
"Shortie Design did a great job on our new web site. We are extremely pleased with the outcome. They are highly organised and their communication skills are excellent."
"Shortie Designs listened to my ideas and transformed them into a thoughtfully created, user friendly and professional website that I am extremely proud of. I would highly recommend Shortie Designs for your website design."
- Monique Kurki VIVA BodyStrength
"I have had the delight in working on several website projects with Shortie Designs. They were able to make what seems like a daunting project easily achievable. Thanks Shortie for dragging me into the 21st Century!"
- Sue Roll Performance Rehab Physiotherapy
GET IN TOUCH
Got a project in mind? Call 0433 179 193 or get in touch and the coffee's on us!
GET IN TOUCH