Our Brisbane based digital studio specialises in small business web design and mobile friendly websites to help your business stand out online.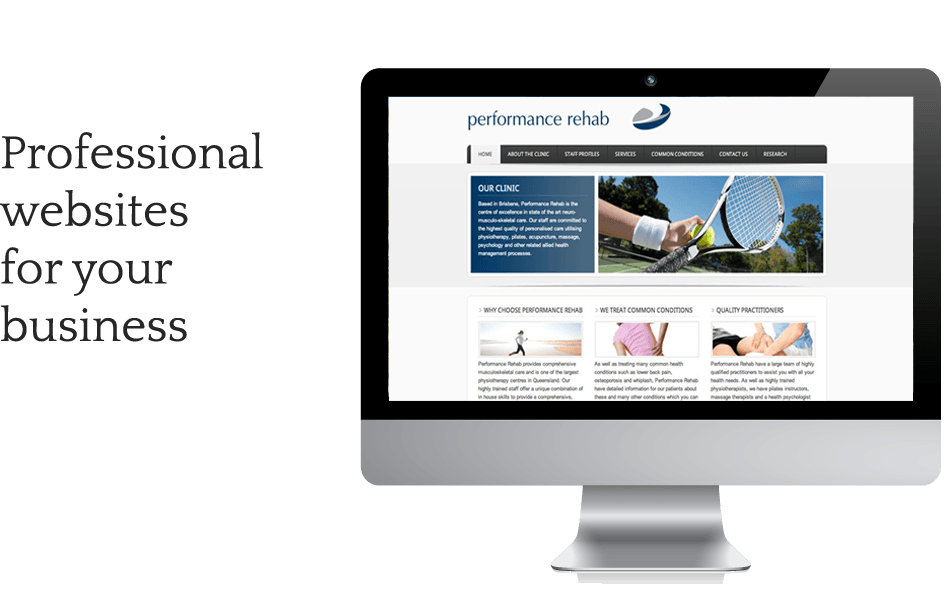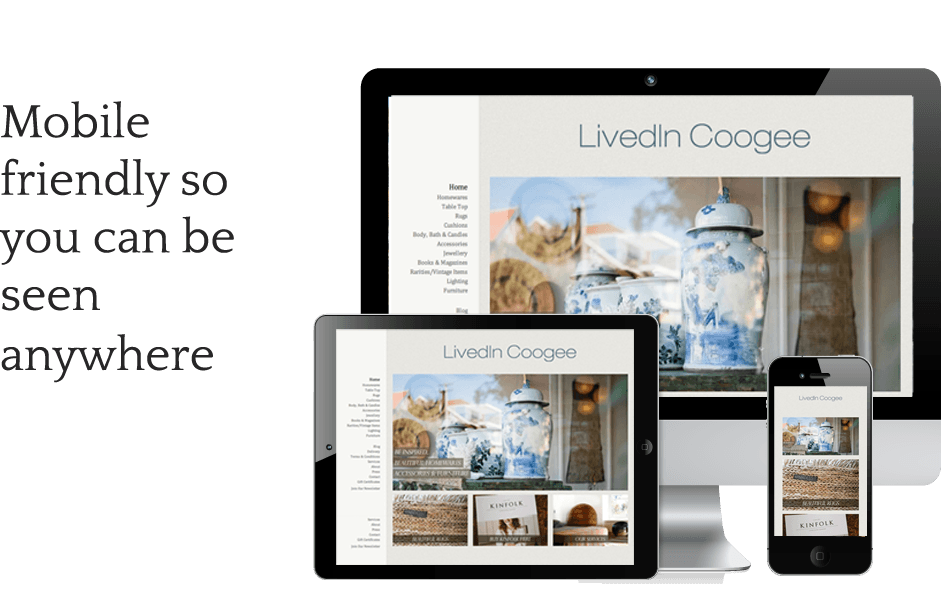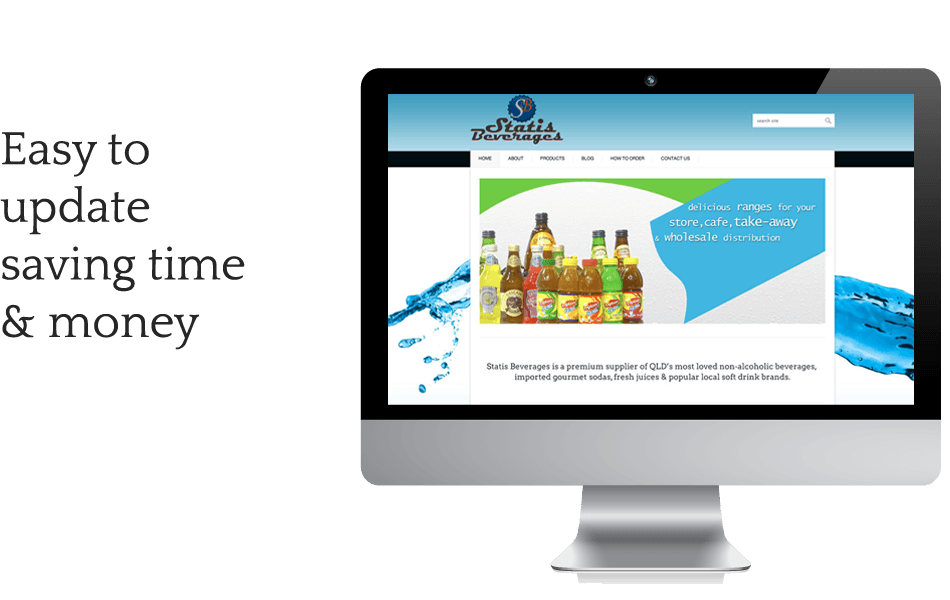 Shortie Designs offers professional and affordable web design solutions using a Content Management System (CMS) so you can update your website whenever you need, saving you time and money on ongoing web maintenance costs.
Being a small business ourselves, we understand what it takes to make small business web design effective and help you reach your target.
So whether it's a website, mobile friendly site, an online shop, blog or gallery, our team of small business web design professionals can help your business make an impact online.
So if you need a small business web design solution, contact Shortie Designs for a free consultation and quote.