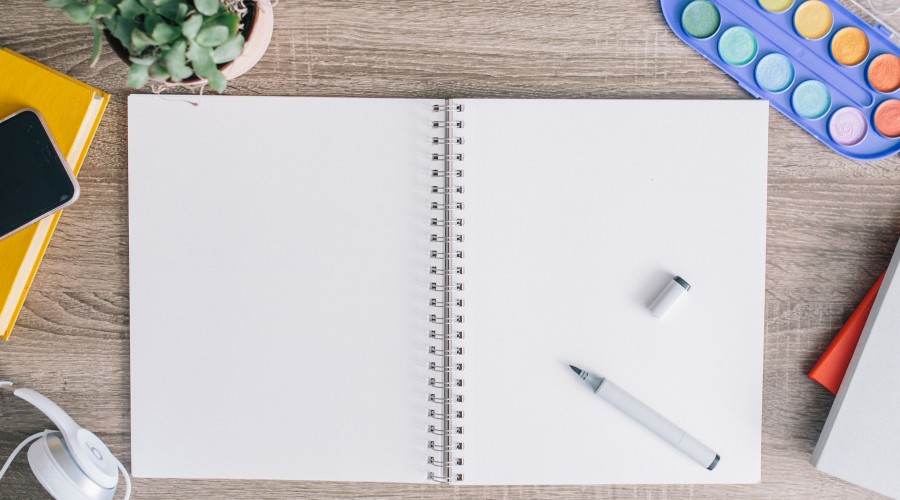 So, why is creating engaging content SO important?
Your content is essentially the draw card that reels your audience into your site, service or store. It's the beginning of the relationship – the first impression. By grabbing your audiences attention from the get-go, you've instigated a two-way relationship with them. You're providing them with something they're enjoying, and therefore creating the ideal environment for them to invest in you further. Engaging content can open the doorway to more leads.
When it comes to creating engaging content there are a number of factors that come in to play, some of which are crucial. We've narrowed this down to four categories to illustrate (what we believe to be) the secret behind engineering readable, sharable, and enjoyable content.