Our Team
Specialist designers, developers, writers and web savvy professionals to help your project succeed.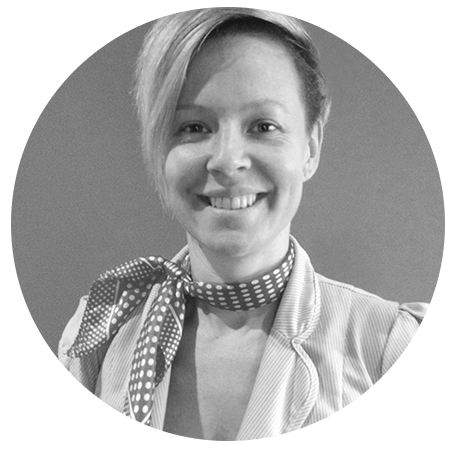 Sofia Woods
User Experience Designer/ Front End Developer
Since founding Shortie Designs in 2009, Sofia has designed, developed and implemented hundreds of projects. Leading the team at Shortie Designs, she thrives on turning ideas into visual products that delight their users. She also shares her love for usability and design with her students at QUT, Brisbane Meetups, WordCamps and pretty much wherever there is microphone. Busy!
Shortie Designs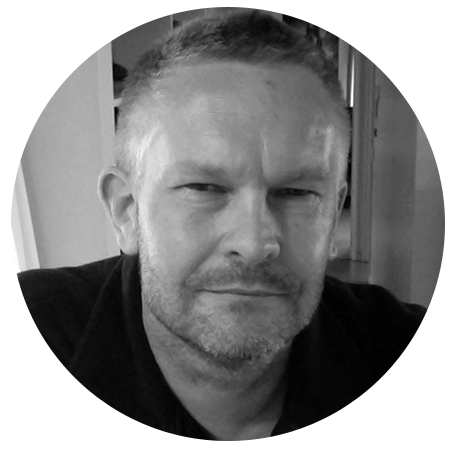 Nik Cree
WordPress Developer / Web Strategy
Nik knows WordPress development, loves strategy and has a lot to say on the topic of WordPress security. With a background in SEO, web strategies, analytics and development, Nik builds secure, future proof websites that can help your business perform online. His social media & marketing background means he's full of ideas about how to help build engagement, generate leads and create better online experiences for users.
Shortie Designs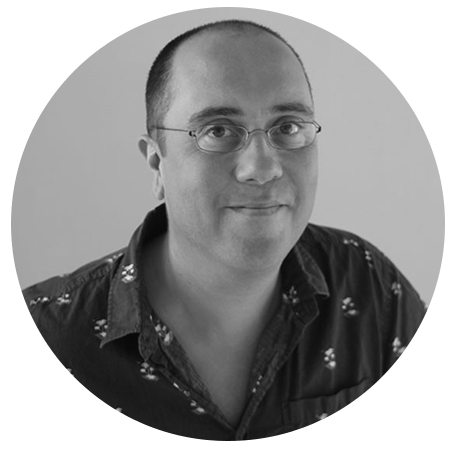 Tom Cox
Designer / Branding
Tom's most prized assets are his bag of coloured pencils and his subscription to Adobe Creative Suite. With these he can create and art direct to his heart's content. Having grown up designing magazines he moved on to corporate branding, logo design and everything else in between. He is at his happiest when directing photographers, commissioning fantastic illustrations and designing awesome websites. His passion is bringing a company's brand to life using stunning imagery, typography and an eye for detail across all media.
Shortie Designs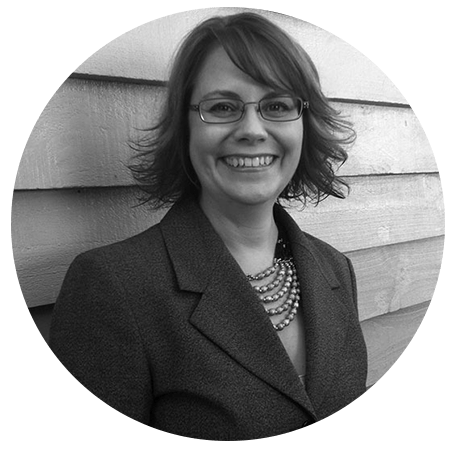 Lucretia Ackfield
Copywriter / Content Strategy
Lucretia's enthusiasm for quality online content is contagious. She believes strong writing is the cornerstone of all effective online initiatives and draws on 14 years experience in public relations and marketing to deliver superior copywriting for all projects. Her expertise includes developing content for websites, blogs, social media, brochures, annual reports and much more. She also shares her passion for words and grammar with her students at the Queensland University of Technology.
Shortie Designs