You don't have to be a social media wizard to get the most out of your social mediums. With these handy tools, you could be saving yourself time and seeing greater results, fast! Intrigued? Right this way…
Let's Start with Dashboards
Dashboards generally allow you to monitor multiple social media streams at once, with the option of posting to ALL of them in one hit. Not only do they save time, once they're all set up, you only need one password and one login – brilliant!
1. Hootsuite
Work ahead and schedule your posts in advance. Hootsuite is a popular dashboard, known for its ability to bulk-schedule posts, its unique calendar view, as well as its ability to respond to comments in real-time. It'll even auto schedule posts for you and individually post them at the best time of day for that medium. It's a winner! Pricing: Free for up to three social profiles. From $9.99 per month for upto 50 platforms and added team members. www.hootsuite.com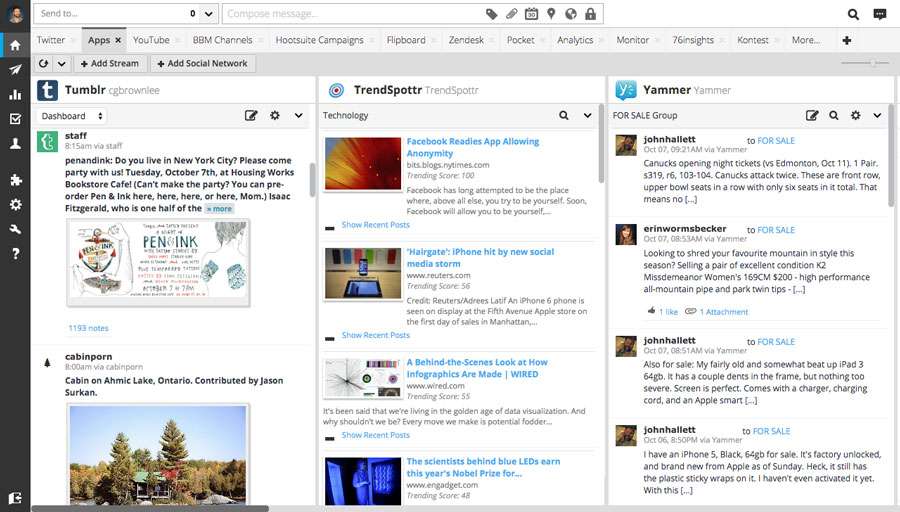 2. CYFE
Cyfe connects ALL your online activities, not just social media. This tool has what seems like an endless number of widgets which cover your advertising, blogging, email, SEO, social media and even web analytics. While it may appear intimidating to some, if you like stats, this is the dashboard for you. Pricing: $19 per month for unlimited dashboards, team members and widgets. www.cyfe.com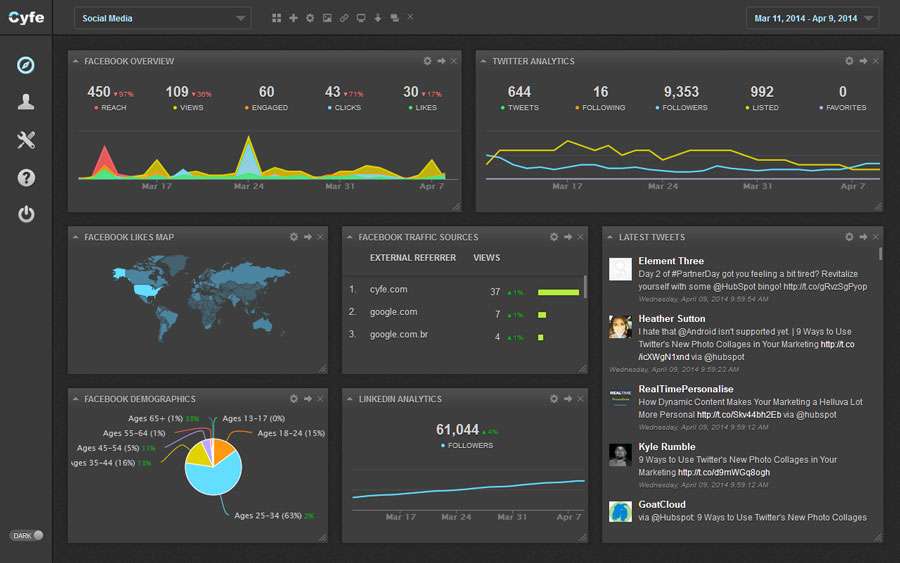 3. Buffer
Buffer takes things back to basics with an easy to follow formula, and clean design. It's pretty much a matter of syncing your accounts and you're good to go. It meets all of your requirements if you're managing 3-4 platforms. Pricing: $10 per month www.buffer.com
Graphic Tools
4. If This Then That
This tool does exactly what it says; if THIS happens, then THAT will too. For example, want your new Facebook profile picture and header to sync across all mediums? Done. The best thing about this tool is that it ensures all pages will appear the same with the same graphics at the same time – fantastic for campaign launches and the like. There are so many "recipes" available to you, you'll wonder how you ever lived without it. www.Ifttt.com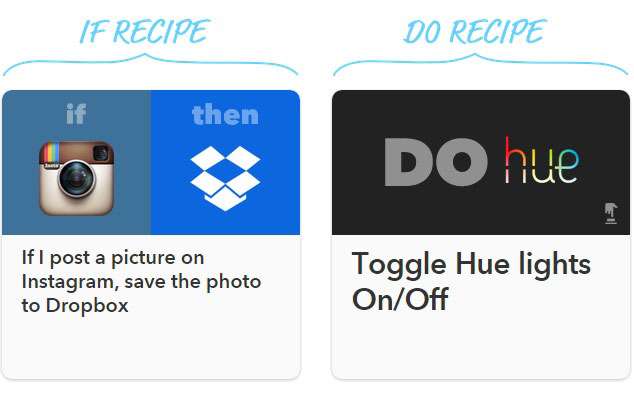 5. Canva For Business
Canva for Business has just launched, and to any amateur designer this is GOLD! By auto-selecting your colour palette for every design, resizing graphics instantly to suit any specs, and so much more, Canva has done half the job for you before you've started. With a monthly subscription of $9.99 this tool is worth every cent. www.canva.com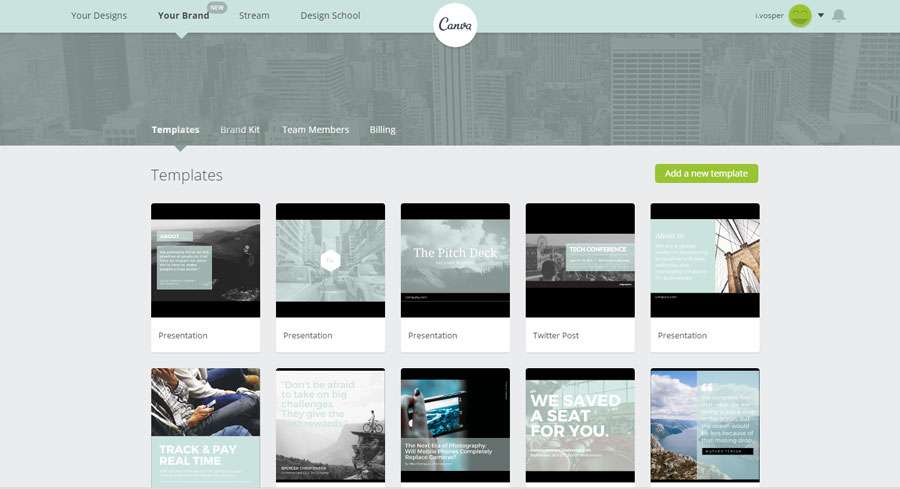 6. Pizap
If photo manipulation isn't your strong suit and you don't want to engage a professional, Pizap is a very basic and user friendly online tool that will crop, enhance, add text to, and edit your imagery for you and more – and unless you require the Pro upgrade, it's free! www.pizap.com
Social Apps
7. Facebook Pages Manager
If you're managing more than one page on Facebook, this App is a godsend. It also ensures you don't miss those direct messages which seem to go missing when using the PC version. With so many extra features, this App will quickly replace your regular Facebook App for all business purposes.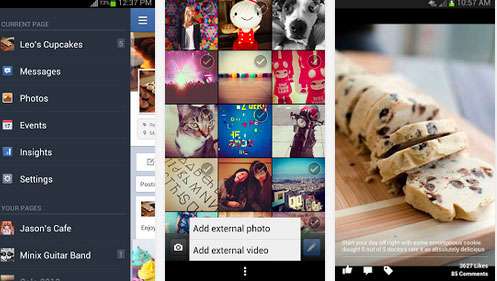 8. My Followers on Instagram
Tracking which posts gain likes and new followers is one thing, but what about posts that send your "likers" running for the hills, and quickly abandoning your page? This App lets you see who leaves your page and when, allowing you to truly see the turnover of your audience.  
9. Sprout Social
Sprout Social is special for its unique ability to track new contacts and their conversion rate. This tool will put an end to your queries as to whether your social media efforts are having a beneficial and direct effect on your business. Here you will be able to see the stats in black and white.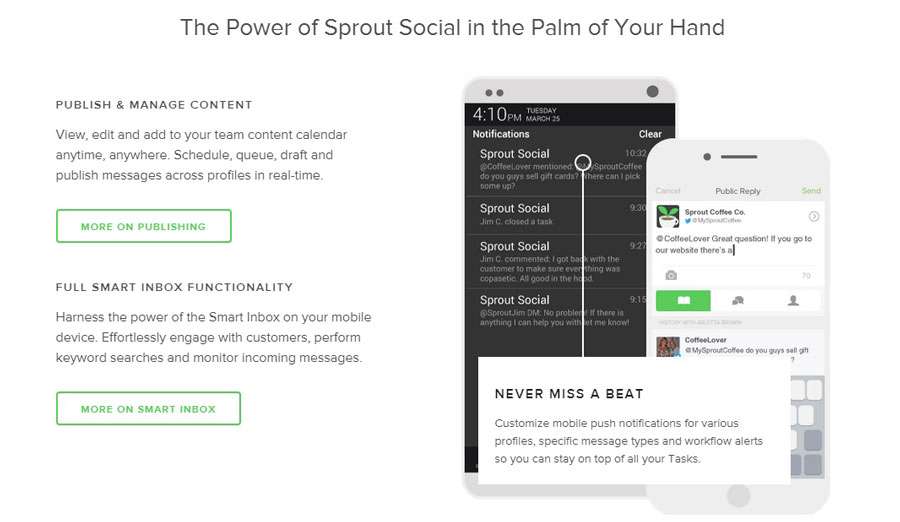 *Image Credit – Flickr Creative Commons