Last week WordPress 4.0 "Benny" went live, giving an even richer experience for managing web content to millions of businesses, bloggers and administrators all over the world. Version 4.0  named "Benny" to honour jazz musician Benny Goodman is now available for all sites running WordPress. All the good folks at WordPress have been working hard to make this version more user friendly with a real focus on content and media. So you can see why it powers over 60% of the content managed websites in the western world. We've taken WordPress 4.0 for a little spin and here's what's new and why you should get the latest version.
A Better Media Experience
With our web demanding media rich content, the wonderful team at WordPress has made WordPress 4.0 even easier to manage your media.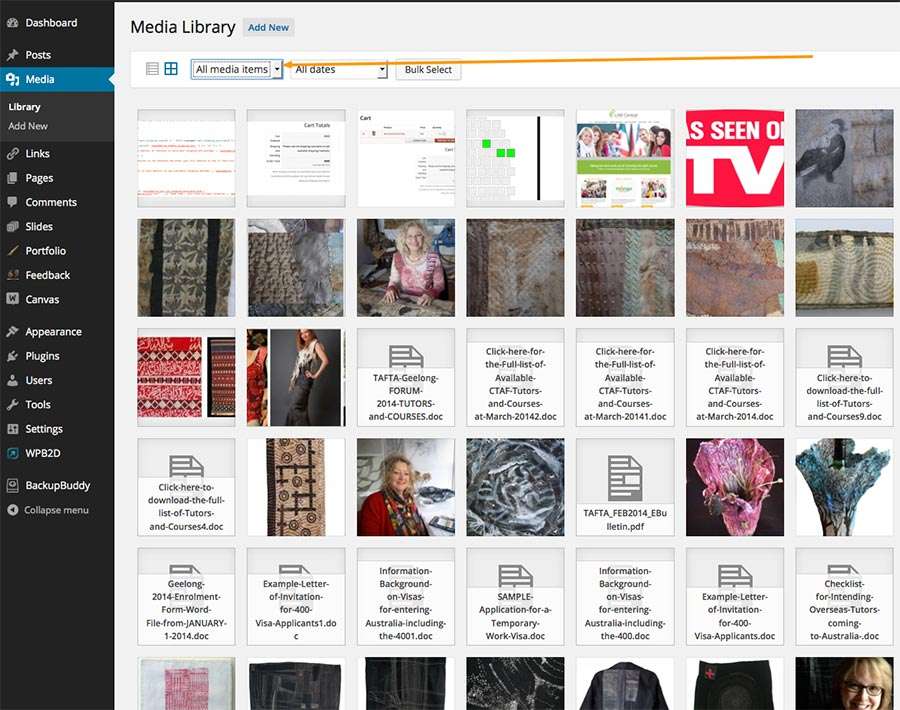 Now you can filter you media files according to the types of media you've uploaded and once you click into a media file, you can easily navigation between items with the arrow navigation.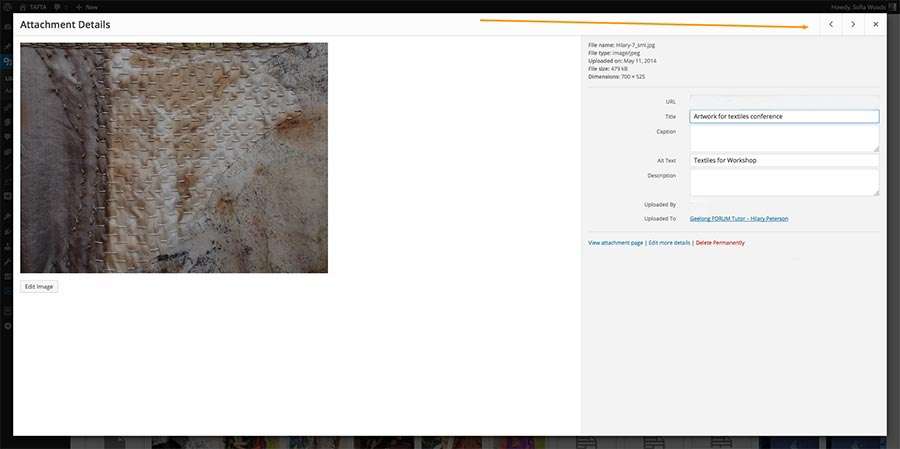 Focus on Content
Writing and editing your web content is much easier with the new sticky formatting tool bar. The toolbar, which stay static, keeps the formatting toolbar available at all times, no matter how long your page or post is. Brilliant. Also, did you know that you can now easily copy and paste from Microsoft Word and paste straight into the visual editor?  The days of having to paste as plain text are over, which makes adding content much easier. Actually this great feature came in with Version 3.9 but it's worth mentioning again if you haven't already worked this one out.
Find Plugins Faster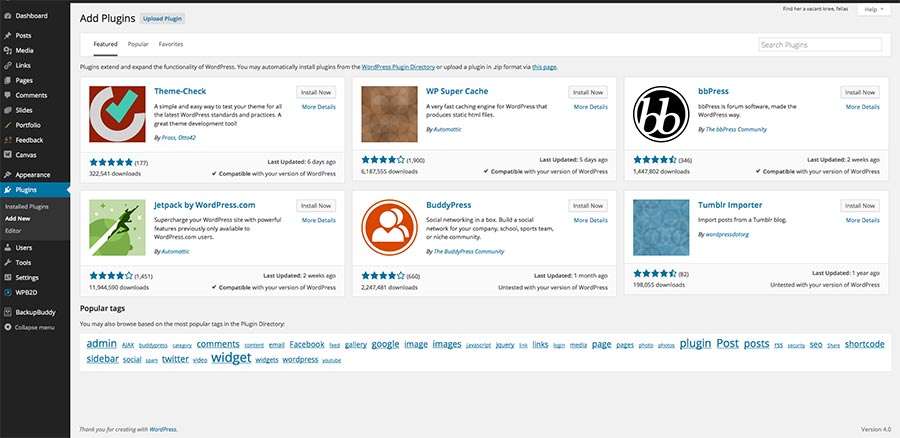 With more than 30 000 free and open source plugins available in the WordPress plugin repository, WordPress 4.0 makes it even easier to view, browse and find the right plugin for the job.
Embed Videos Easier
Previously to embed a video you had to paste the embed code in the text editor and you couldn't view the video from the visual editor. Now all you need to do is paste your Vimeo or YouTube URL on a new line and you'll see a preview of the video straight within the visual editor, no more guessing. This makes writing about your videos easier and saving you time. WordPress have expanded the services that can be embedded so check out their full list of embeds here.
Global Installation
Probably the most significant addition to the WordPress user interface is the option to select a language for installation. This is  a brilliant step to making the CMS more accessible globally to all our non English speaking online pals out there and we'll be sure to see an increase in the CMS being used globally.
Is it Time To Update?
Updating is always the best option as you can ensure that you're getting the benefits of new WordPress features, but also that you're site is staying safe and secure. If you're on our annual maintenance plan – you don't have to do anything to update to WordPress 4.0, just sit back and we'll take care of it for you. If you're managing the updates for your site then wait another week or so for known issues to be resolved and make sure you run a backup  before doing any updates. If manual updates sounds scary to you make sure you talk to us about our maintenance plans. WordPress 4.0 is feature rich, easy to use and just a taste of what's to come in future updates. Watch more about the new WordPress 4.0  features here: [wpvideo bUdzKMro]