There's been a lot of momentum within the social network scene lately, so much so that some really great Apps and updates have flown completely under the radar! Here are the best and most recent social updates.
Twitter Moments
If you've ever found yourself lost on Twitter trying to follow a story or conversation, Moments is going to change everything. The brand new tab, in the shape of a lightning bolt, will take you through the top stories and trends as they happen throughout the day. Click on the "moment" and you'll get a quick intro to the topic, and with one swipe you will have access to all the related content including tweets, videos, GIFS and Vines all in real time.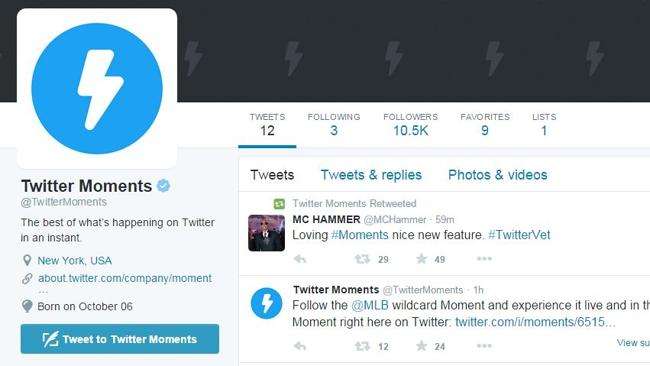 Layout for Instagram
Instagram's latest free App lets you collate images into one amazing motion picture post. This is the best thing to happen to Instagram since they (at long last) introduced landscape imagery and videos. Use the built-in photobooth to create an on the spot collage, or go through your camera roll and select your favourite photos and bring them to life. This App is great for showcasing brands and portfolios, so it gets a big tick from us!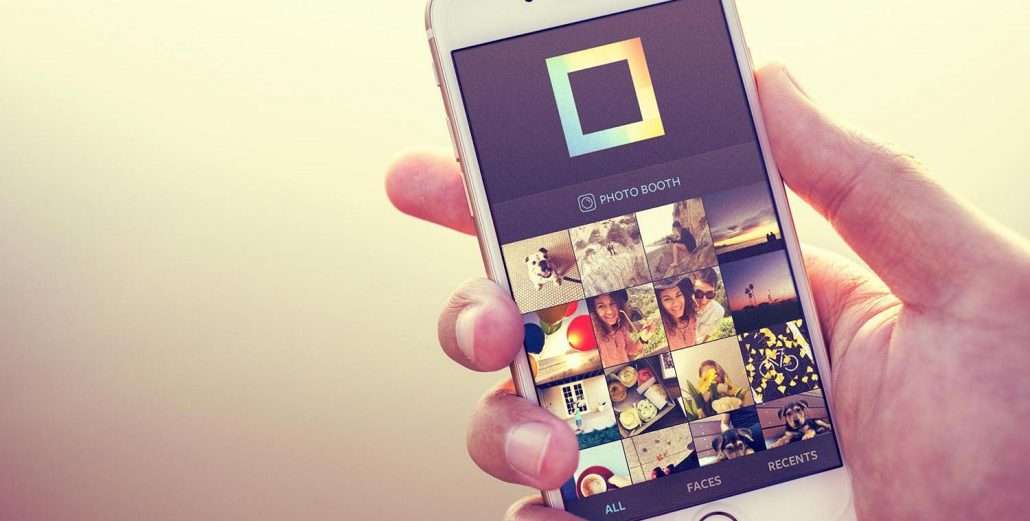 Facebook Reactions – coming soon!
The dislike button is out, and the Facebook Reactions emojis are in. Rather than introducing the long awaited dislike button, Facebook has decided to bring emotions into the mix. This means that businesses and publishers can gauge how their content affects their audience far better, and a click on a Reactions emoji will work like a "like" would in the Facebook algorithm, boosting the post's visibility. Why no dislike button? According to the head of Facebook's news team, Adam Mosseri, "the ability to dislike posts wouldn't be in the spirit of the product we're trying to build."

GIFs for Brands on Facebook
After handing the power of GIFs over to profile users, it's now becoming available to some big name brands. While we expect to see this feature rolled out to all, at present, Coca-Cola and Buzzfeed, are amongst the first to properly trial it out, with the ability to boost their GIFs also. Rumour has it that GIFs will soon be coming to sidebar ads which could really ramp up Facebook advertising and insights.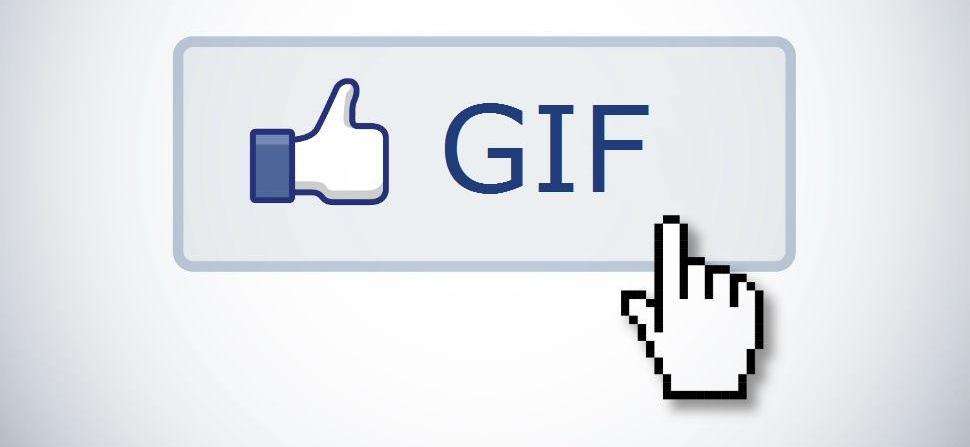 Facebook introduces The SHOP
Two powerhouses, Facebook and Shopify have joined forces to bring The SHOP to market. The new SHOP section lets brands showcase their range right on their Facebook page, while products can be browsed, added to cart and paid for all without leaving the Facebook site or mobile App. This new feature promises to be safe for shoppers and the best Facebook shopping App to date as it's 100% mobile compatible.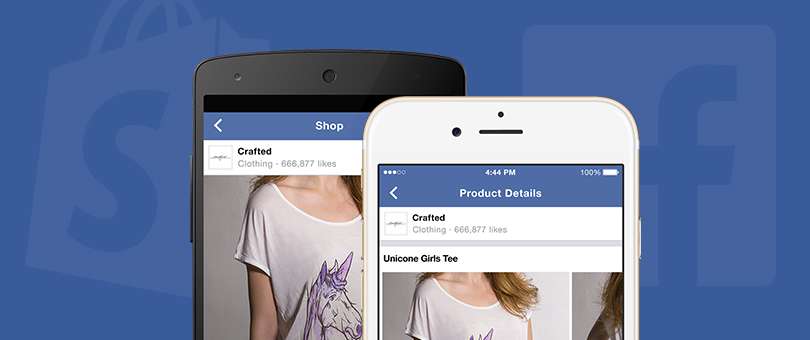 Video Profiles Coming to Facebook
It appears that static profile pics may be a thing of the past. Word on the street is that looping videos will take over as the new and improved version of a profile picture. Another rumoured update is that static pictures can be chosen and selected to appear for a specific time, i.e. a logo for a specific day of the year, a campaign image for exactly one month. For brands, this means that Facebook is adapting and allowing social marketers to plan and schedule content well in advance – even profile images.

Instagram Direct Updates
Instagram Direct has had an upgrade in the way of threaded messages with friends, and the ability to sent content from your newsfeed as a direct message. Sharing pictures posted by others, is now done by clicking the arrow next to the speech bubble on photos. What's more is the option to share someone else's photo direct to your Facebook feed, making Facebook and Instagram a united sharing platform. Back to threaded messages; you can now name groups of friends, respond with a selfie, and add emojis to conversations – very much like Messenger for Facebook.